BLOC, GALLERY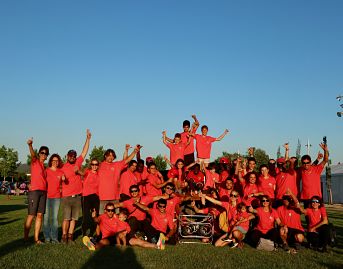 Camins de Vent closes an unforgettable European Balloon Festival
We close one year more the European Balloon Festival with amazing experiences. This year all the scheduled flights have been done, surrounded by 57 hot air balloons from all around the world.
The morning flights, with passengers, have been unique. The meteorological forecast have been good and the flights have been over Igualada and Conca d'Òdena. The peace in the balloon, the spectacular scenario and the more than 50th balloons flying had created a unforgettable experience for all the passengers.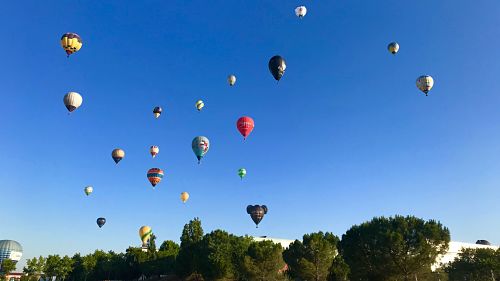 Hot air balloons in Igualada during the first flight of the festival.
The afternoon flights had had as a main focus the wind. Thanks to the abilities and experience of the pilots, at least one hot air balloon from Camins de Vent has flown every afternoon. The afternoon flights are short and intense. The emotions lived on the airfield while waiting for the take off are amazing, for the pilots and for the spectators.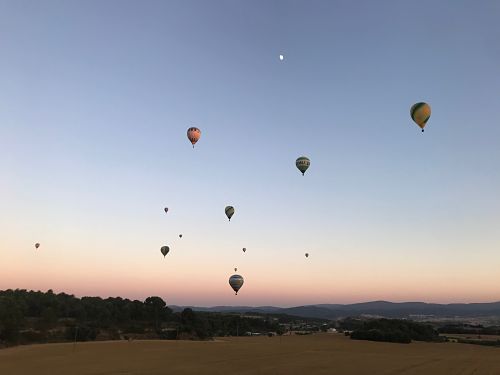 Hot air balloons flying on the Thursday afternoon flight.
The competition that has taken part during the festival has ended with a young podium and with a Camins de Vent pilot in 3rd position and another in 4th position. Yudai Fugita, japanese pilot, in first position, followed by the pilot from Switzerland Roland Friedli and in third position the Camins de Vent pilot, Aleix Rodriguez, followed by Daniel Tarno, also from the team. From Camins de Vent we want to congratulate all the pilots for the flights done during the festival, and in special to the pilots and crew from Camins de Vent.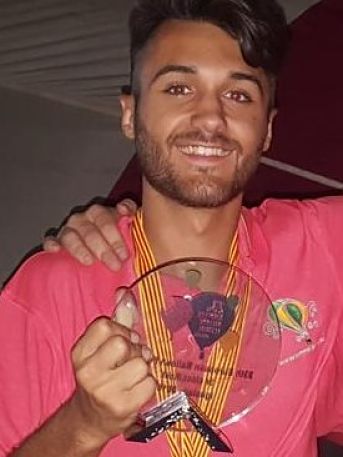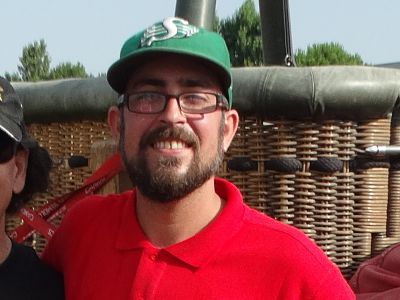 On the left, Aleix Rodríguez with the third position. On the right Daniel Tarno, on forth position.
We also want to congratulate and thank our team for their dedication. Without them nothing could have been possible. And of course,give a big thank you to all the passengers and spectators that has done of the European Balloon Festival one year more the most important hot air balloon festival in South Europe.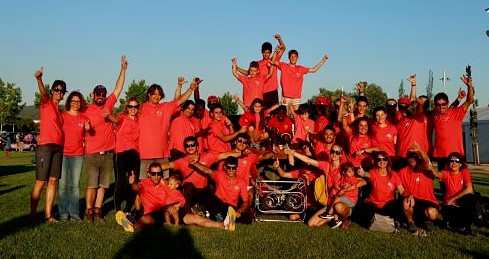 Camins de Vent team.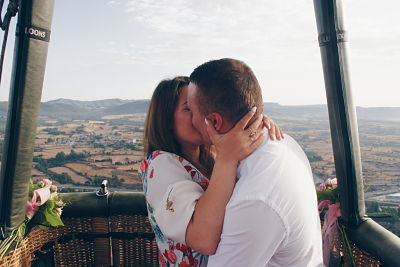 Wedding present
An intimate experience, a hot air balloon flight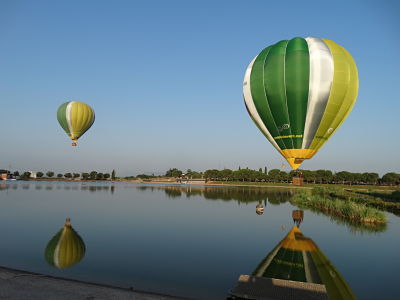 We have the peace you always wandered

The best gift you can do to yourself or to someone is giving away an experience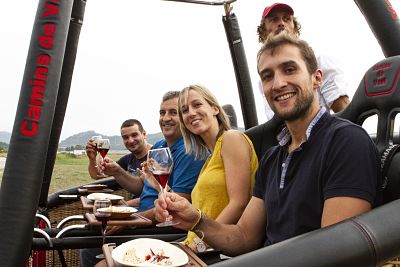 Flying over amazing landscapes while you enjoy a menú of top quality tapas and a selection of wine and champagne.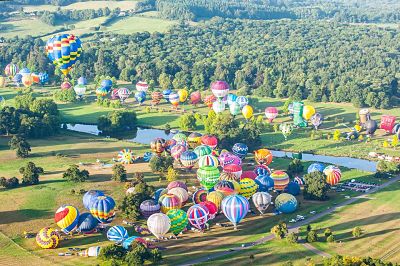 LONGLEAT SKY SAFARI
RECORD OF HOT AIR BALLOONS FLYING OVER ENGLAND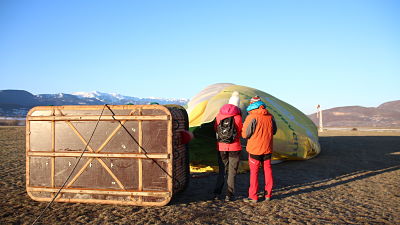 What is flying in a hot air balloon?
A hot air balloon flight is that thing we can do in Barcelona or when we visit Spain, Montserrat, Costa Brava... And it becomes a unique experience to do near Barcelona.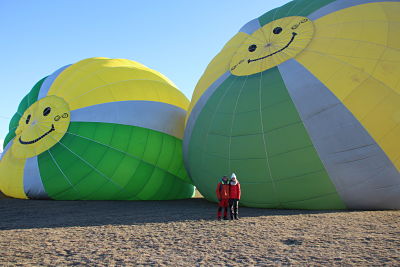 HOT AIR BALLOON FLIGHT IN LA CERDANYA
The gorgeous views from the balloon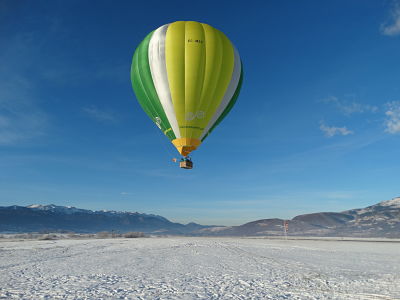 Hot Air Balloon flights during winter

Gastronomic Balloon Flight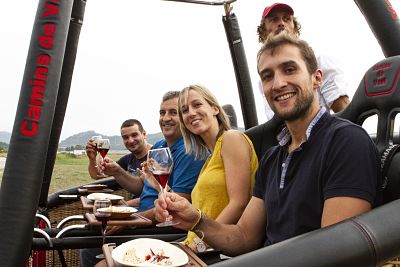 Tasty menu and a selection of wine and champagne
Flying over amazing landscapes while you enjoy a menú of top quality tapas and a selection of wine and champagne.
News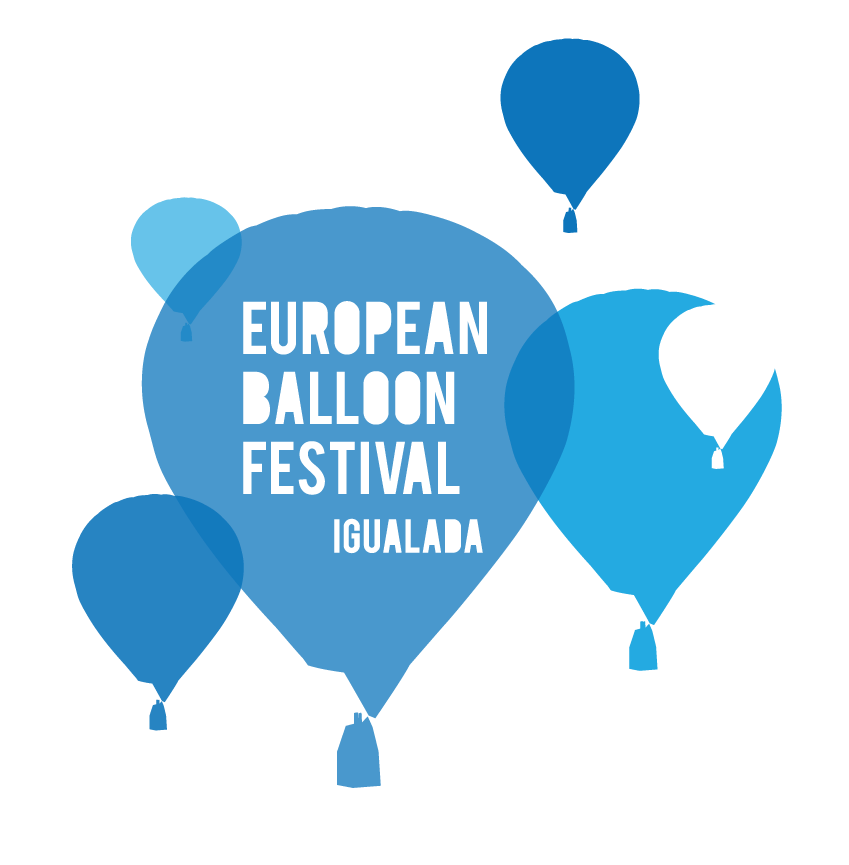 European Balloon Festival near Barcelona
European Balloon Festival in Igualada Hot air balloon fiesta near Barcelona from 11th to 14th July 2019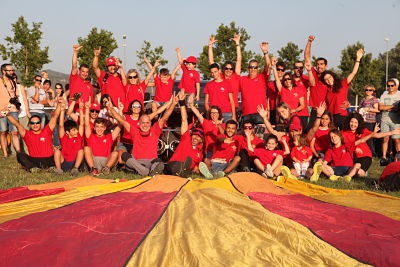 A hot air balloon festival where you can take part of
A hot air balloon festival where you can take part of
vol en globus
caminsdevent.com