BLOC, GALLERY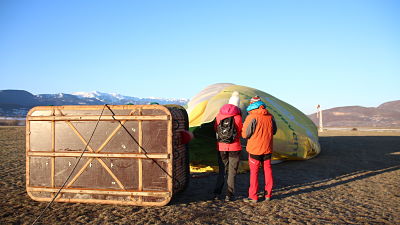 What is flying in a hot air balloon?
A hot air balloon flight is that thing we can do in Barcelona or when we visit Spain, Montserrat, Costa Brava... And it becomes a unique experience to do near Barcelona.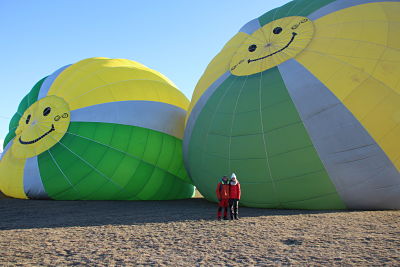 HOT AIR BALLOON FLIGHT IN LA CERDANYA
The gorgeous views from the balloon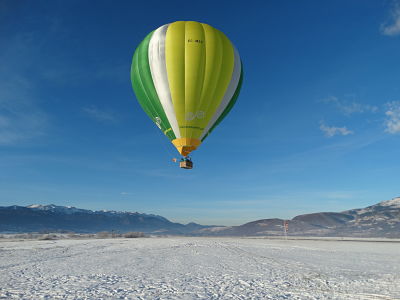 Hot Air Balloon flights during winter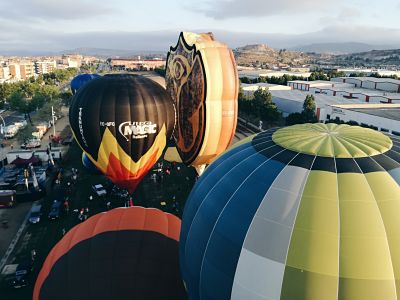 Here you can enjoy of the video from the European Balloon Festival 2017.
European Balloon Festival 2017 Igualada from Lidera Comunicació on Vimeo.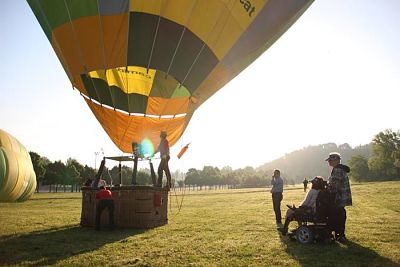 Accessible hot air balloon flight

Promotions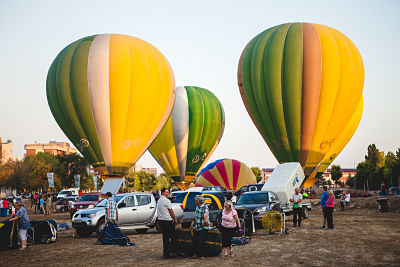 European Balloon Festival 2018
The biggest Hot Air Balloon Festival in the state.From 12th to 15th July 2018.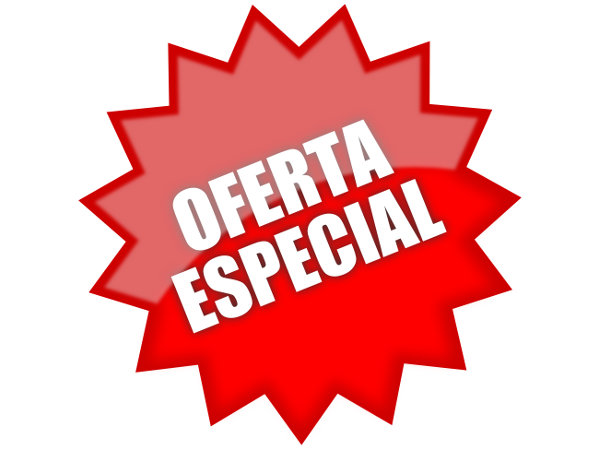 offers
Special offer
News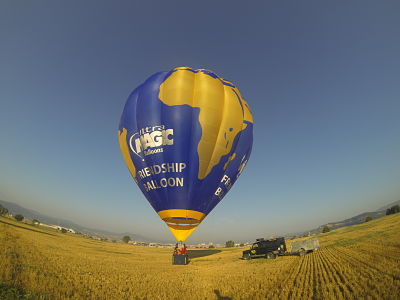 Friendship balloon
Friendship balloon Ultramagic has inaugurate a school in Ghana with the Friendship Balloon project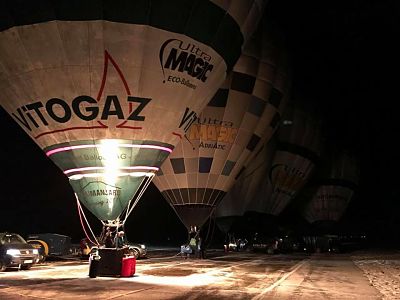 ECO-RACE
SECOND EDITION OF THE ECO-RACE A sostenible hot air balloon competition
vol en globus
caminsdevent.com