The envelope
The envelope is the part of the hot air balloon that is full of hot air and it makes it rise. It is made of nylon, a thin component and height that guarantees an extraordinary endurance and durability along the flights.

The envelope designs can be really varied and for different purposes. Ultramagic, the leader manufacturer company of hot air balloons, from Igualada,produces different types of envelopes; for competitions, for passengers and for advertising.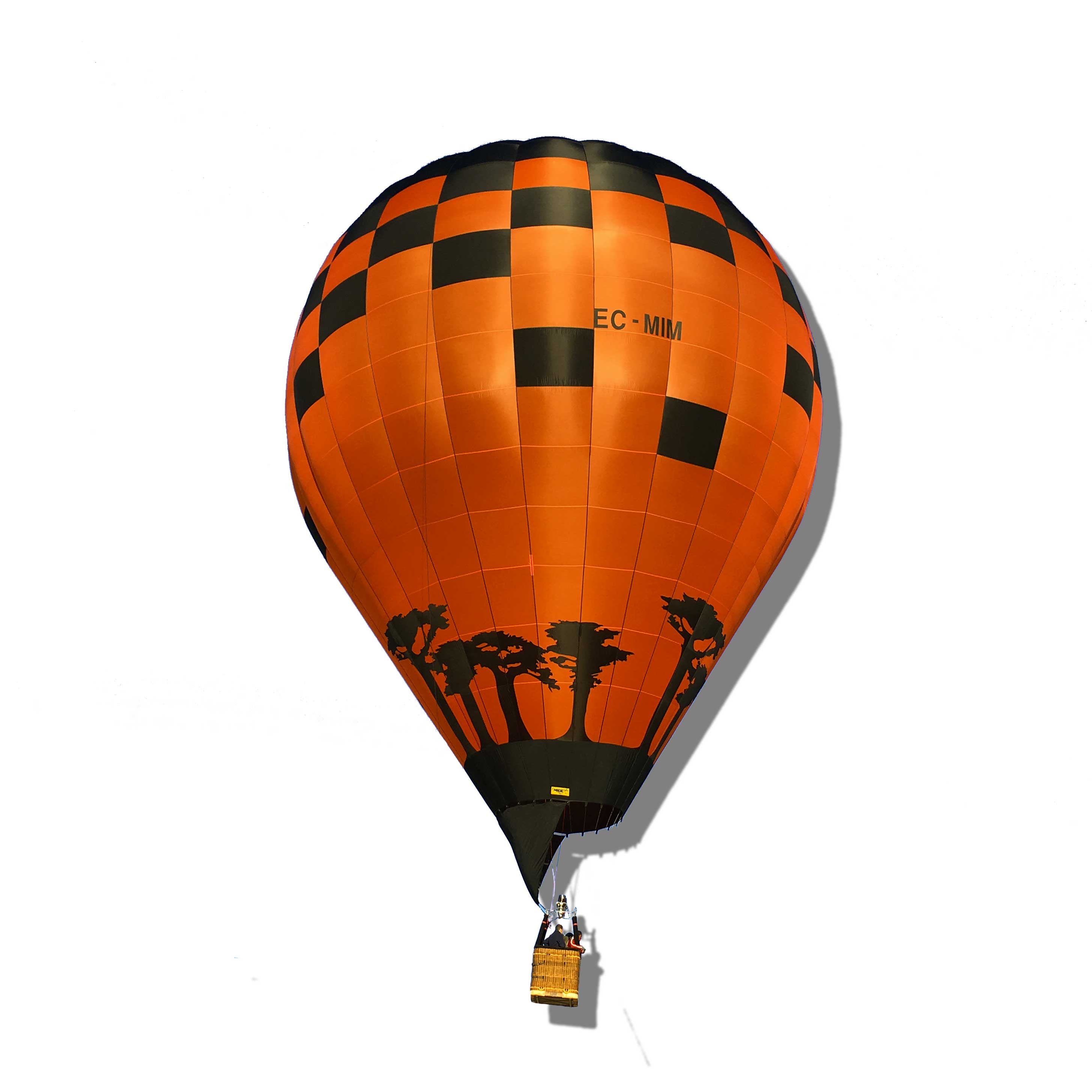 Racer Hot Air Balloon for competition.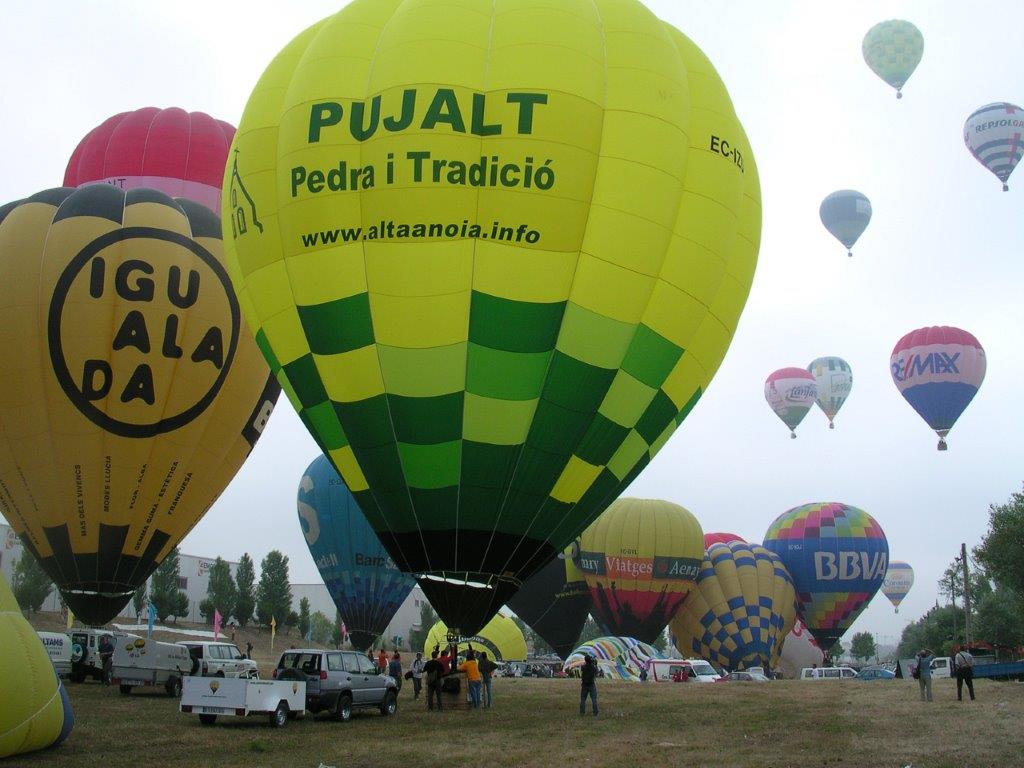 Advertising Hot Air Balloon.
As more cubic metres of hot air can hold the envelope, more weight and passengers will be able to rise.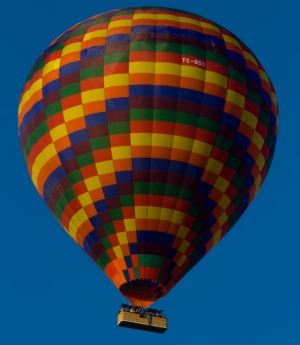 Big envelope for a big basket of passengers.


The shapes of the envelope are not always ordinary, designs can satisfy all the demands.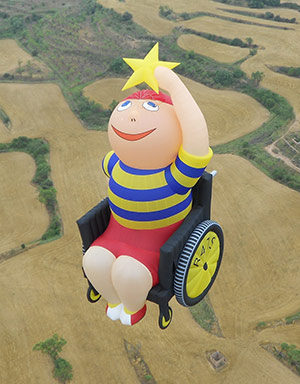 Weelchair Hot Air Balloon.