News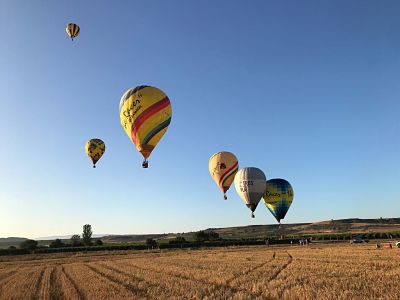 4 hot air balloon flights, 19 tasks and a hard-fought podium
Blai Carbonell, Iván Ayala and Carles Figueras made it to the Spanish hot air balloon Championship podium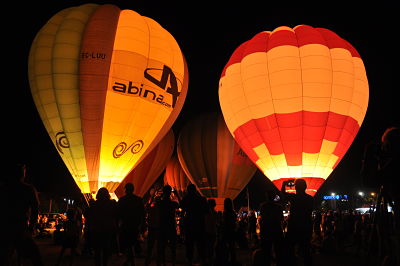 European Balloon Festival 22nd edition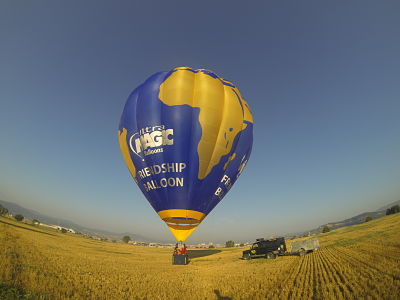 Friendship balloon
Ultramagic has inaugurate a school in Ghana with the Friendship Balloon project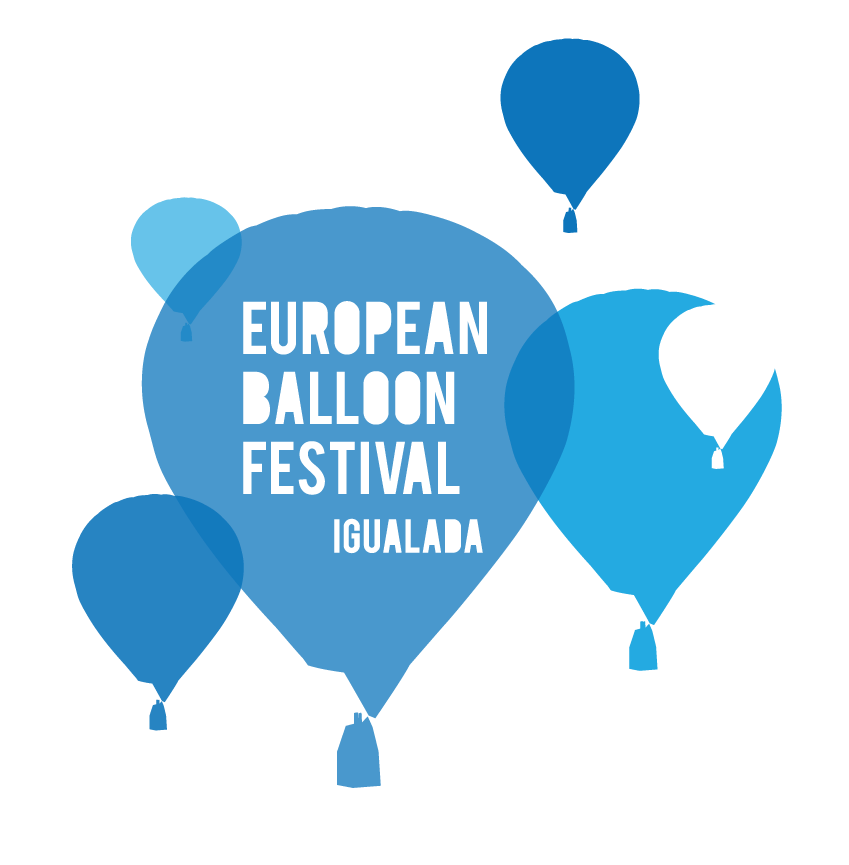 Hot Air Balloon Festival in Igualada.
Fly with us on 12th, 13th, 14th and 15th July 2018.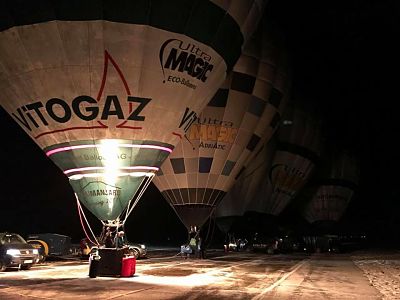 SECOND EDITION OF THE ECO-RACE
A sostenible hot air balloon competition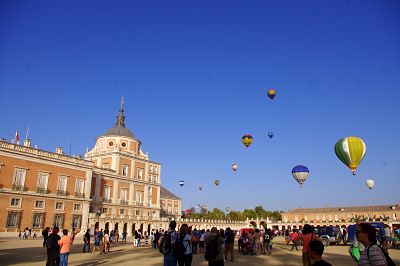 Camins de Vent has participated in the hot air balloon festival regata de aerostación Villa de Aranjuez "El Deleite" from the 13th to 15th of October.
Promotions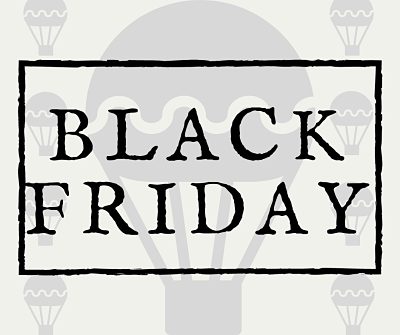 Black Friday offers
On 23rd of November take advantage of Black Friday discounts to live a unique experience.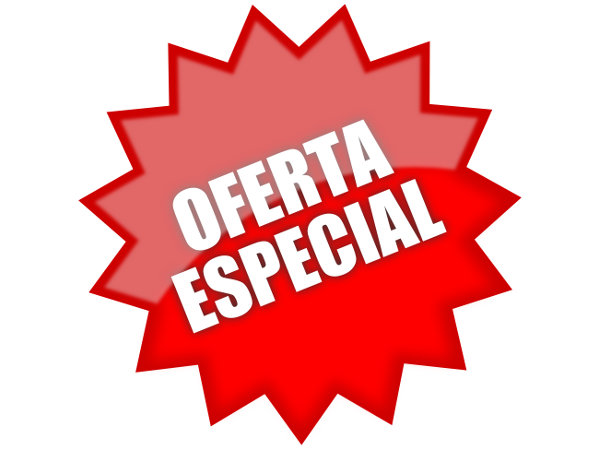 offers
Special offer
Gastronomic Balloon Flight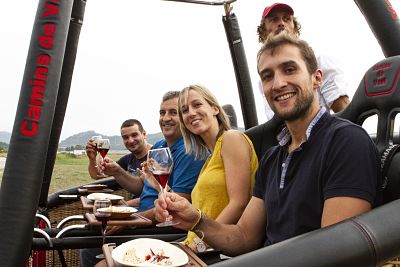 Tasty menu and a selection of wine and champagne
Flying over amazing landscapes while you enjoy a menú of top quality tapas and a selection of wine and champagne.
vol en globus
caminsdevent.com