News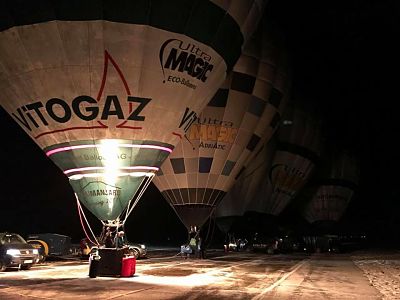 SECOND EDITION OF THE ECO-RACE
A sostenible hot air balloon competition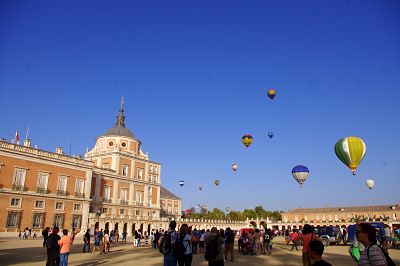 Camins de Vent has participated in the hot air balloon festival regata de aerostación Villa de Aranjuez "El Deleite" from the 13th to 15th of October.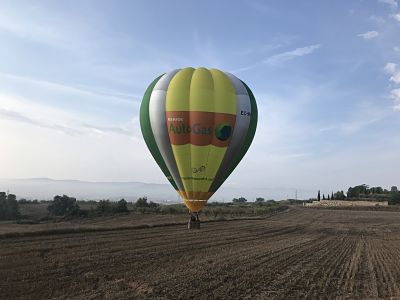 Camins de Vent took place in Catalonia Hot Air Balloon Championship with a hot air balloon sponsored by Repsol Autogas, held in the 23 and 24th of September.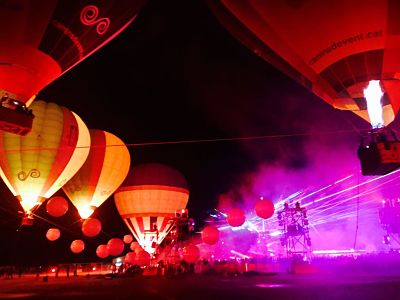 Desperados Skyfest, the last Camins de Vent challenge.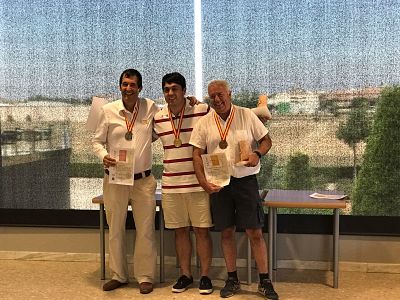 Camins de Vent is in the top 10 in the Hot Air Balloon Spanish Championship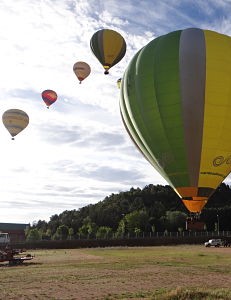 Spanish Hot Air Balloon Championship
Promotions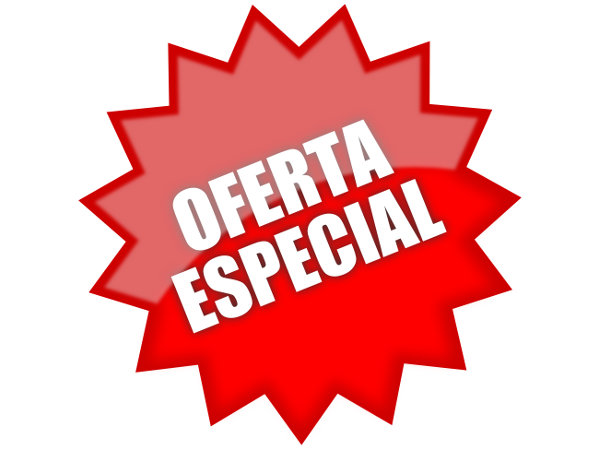 offers
Special offer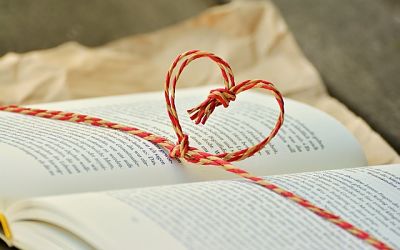 Sant Jordi
Do a special give for Sant Jordi Sant Jordi: An special gift, a hot air balloon flight
vol en globus
caminsdevent.com