News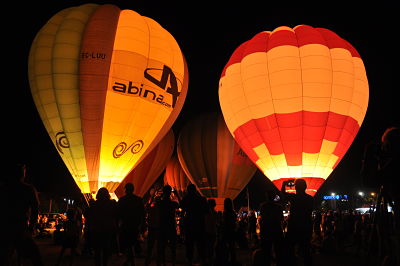 European Balloon Festival 22nd edition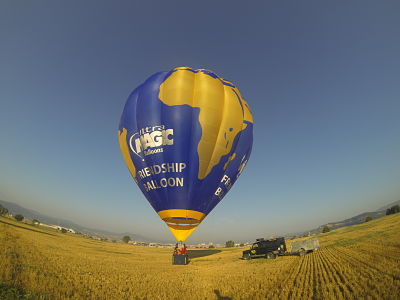 Friendship balloon
Ultramagic has inaugurate a school in Ghana with the Friendship Balloon project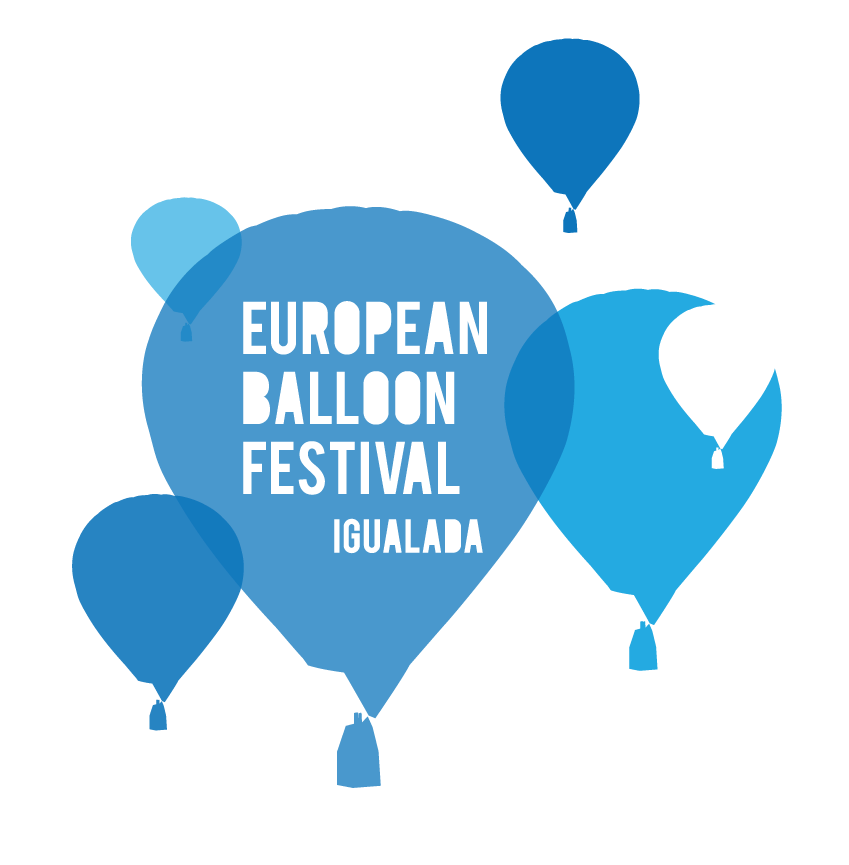 Hot Air Balloon Festival in Igualada.
Fly with us on 12th, 13th, 14th and 15th July 2018.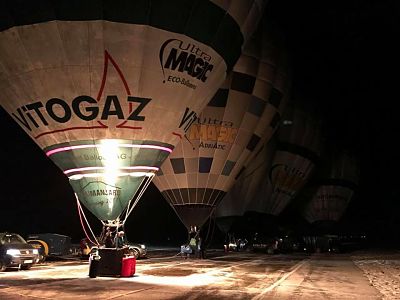 SECOND EDITION OF THE ECO-RACE
A sostenible hot air balloon competition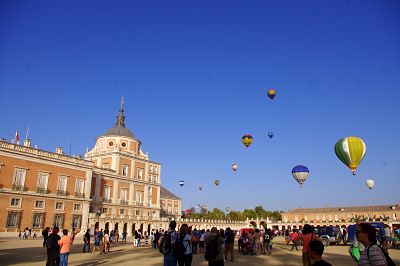 Camins de Vent has participated in the hot air balloon festival regata de aerostación Villa de Aranjuez "El Deleite" from the 13th to 15th of October.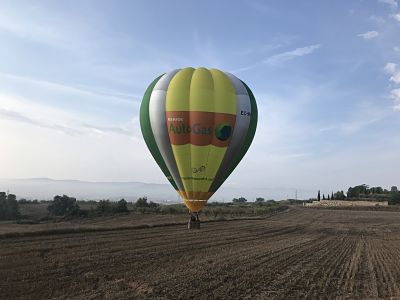 Camins de Vent took place in Catalonia Hot Air Balloon Championship with a hot air balloon sponsored by Repsol Autogas, held in the 23 and 24th of September.
vol en globus
caminsdevent.com