European Balloon Festival 22nd edition
We close a fantastic European Balloon Festival
After a fantastic European Balloon Festival, Camins de Vent closes one year more with amazing feelings. We want to give a big thank to the organization for all the work before and during the festival to make a fantastic 22nd edition. Also a big thanks to all our passengers, that trust in us to fly and live the festival. And last but not least, we want to give a big thank you yo all our team for all work and passion, to make everything easy and perfect and for filling the airfield with red.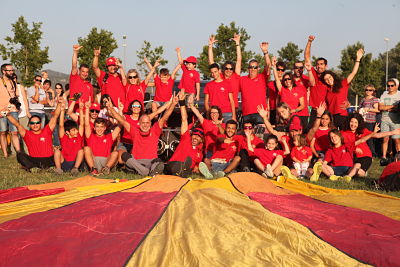 Igualada has held more than 50 hot air balloons from all around the world in a festival that took 4 days and 7 flights. From this flights, 6 has been of competition, where pilots had to give their best to achieve the targets.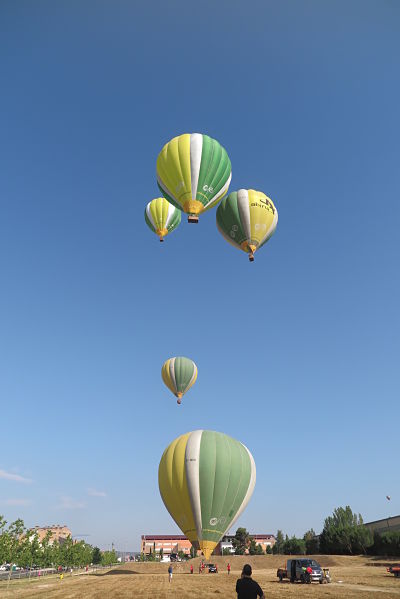 The passenger flight, that has been every morning, have been beautiful and relaxed. The wind took us to diferent areas of Igualada.
Afternoon flight this year had been a gift. The wind allowed us to fly every afternoon and to enjoy the festival.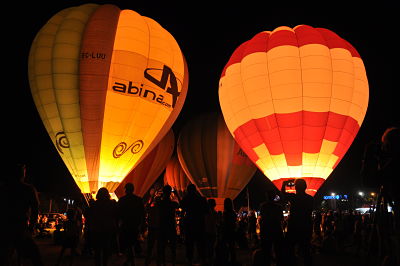 We close the 22nd edition of the European Balloon Festival looking forward for next year.