This year the Mobile World Congress (MWC) 2019 will be held in Barcelona
The GMSA confirmed the 2nd of March 2018 the days of the congress. Barcelona is one year more welcoming the Mobile World Congress (MWC) 2019, from the 25th to the 28th of February. The GSMA have accorded to do the MWC in Barcelona at least until 2023. Under the name of Mobile World Congress Barcelona 2019, the congress will last 4 days and will welcome thousands of agents from the bests mobile company's.


MWC is the biggest mobile congress of the world. It is a congress where the participants are from the bests mobile company's. This year there will be a special area focused on drons. But the biggest technological main character of this 2019 will be the intelligent watch. The "smart home" sistems have also increased on popularity and research to create facilities at home. Also the inteligent speakers are becoming more interesting for the users. During the congress, the 5g will be analized, a faster internet than 4g.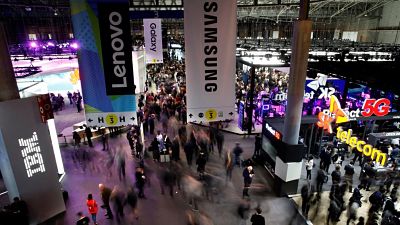 An activity to do during the congress for the entrepeneurs, employees and employers is to fly in a hot air balloon. You can do a relaxed meeting or a company activity to increase the good relationship between the team. The flight is near Barcelona so you can do it while being on the congress.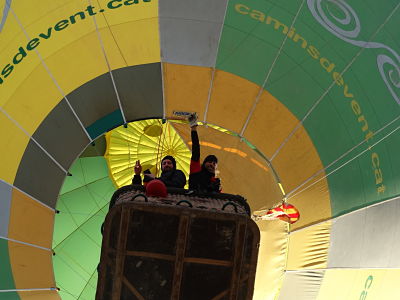 Flying in a hot air balloon is an activity that can be done near Barcelona and that allows you to see Montserrat and the best views of the Mediterranean sea and forest form the air. It is an activity that only takes a morning, starting at first hour at morning and finishing at 11am. It is the perfect and original way to do tourism near Barcelona. A hot air balloon flight is relaxing and magic. Our comany can offer you the transfer service from the hotel in Barcelona to the flying area and way back. At the return, we can drive you to the Mobile World Congress or to the hotel, as you prefere.