Ballooning in Lleida

Lleida is one of the zones of Catalonia with the greatest diversity of natural areas and offers activities for nature lovers. Ballooning in the area of Lleida will allow you to enjoy the breathtaking landscapes of fields and small villages in the midst of immensity.
Lleida is considered a leader in adventure sports, with more than 140 specialized companies and holding world championships (caiac, paragliding, hang gliding, canoeing ...), as well as a land of exceptional beauty for nature lovers (hiking, SGR, mountain biking, horseback riding, fishing and hunting ...). Lleida is full of corners to discover and share with friends or family the most surprising emotions.
Flying in Lleida allows you to choose between multiple different places to fly. It is a place with exceptional weather conditions to fly.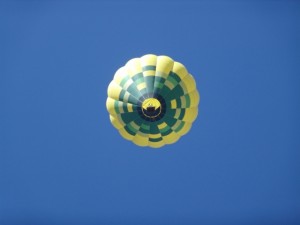 In Lleida there are different places to fly:

- LLeida (capital)
- Mollerussa
- Tàrrega
- Agramunt
- Segarra (zona de castells de frontera)
- Serra Montsec (St.LLorenç Montgai)
- Balaguer
- Verdú
- Vilagrassa

On dormir:

How to get here