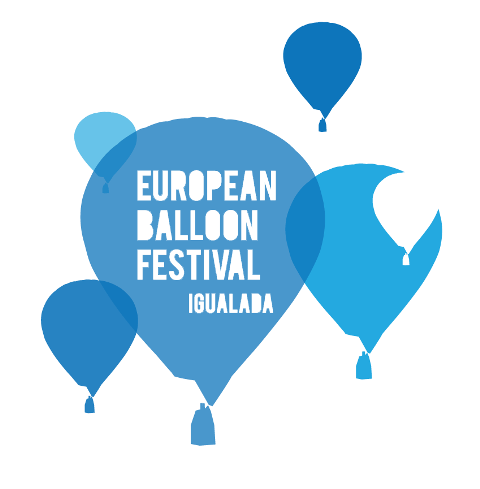 The European Balloon Festival is an international concentration of hot air balloons that was held for the first time in 1997 in Igualada. Since then, it has established itself as a competition and a reference festival at a European level.
The festival, which this year celebrates its 27th anniversary, will take place on July 6, 7, 8 and 9 in Igualada and will bring together more than 25,000 visitors and some fifty hot air balloons with their teams from all over the world.
The European Balloon Festival is a concentration, a competition, a hot air balloon festival, which brings together the playful aspect of flying, the beauty of this sport and competition. Throughout the four days of the festival, visitors can enjoy the spectacle of seeing more than 50 balloons fly, participate in the different programmed activities or take off in a balloon, while the participating teams carry out different exhibition tests. and competition.
The hot air balloon flights coexist during all the days of the festival with numerous activities for all audiences.


Discover why choose us to fly in the EBF 2023